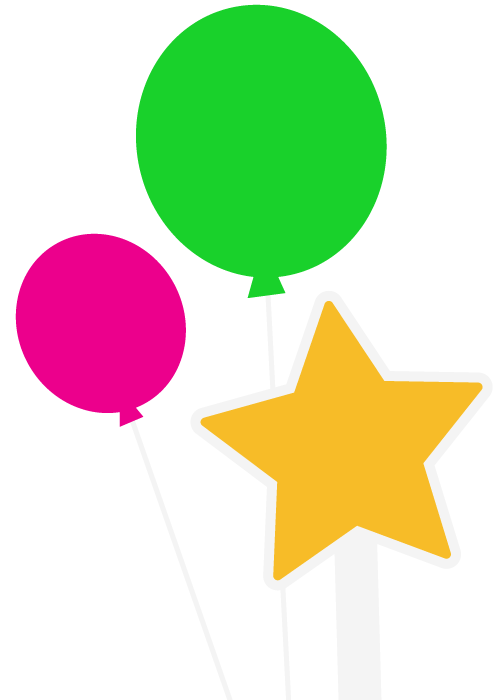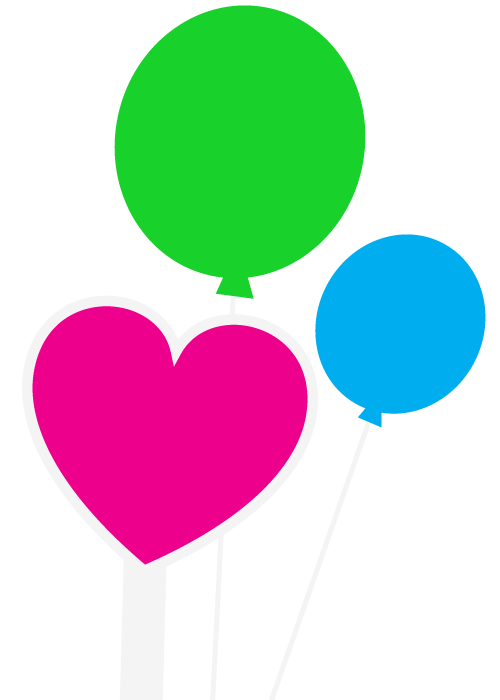 Make it Personal
All of our signs come with fun graphics suitable for the age, interest and occasion.  If you'd like, you can help make your celebration personal and unique by selecting a few signs you'd like to see in your setup.  We will do our best to make it happen depending on availability of the signs!  Otherwise we will take care of it for you!
Questions? CLICK HERE to contact us. 
Ready to celebrate? We're here to help!
Click BOOK NOW to learn more about our Yard Sign rental service and get started.
We can't wait to help you celebrate your day with a yard sign rental! Our primary service area includes Iowa City, Coralville, North Liberty, Tiffin, Riverside, Kalona and surrounding communities.