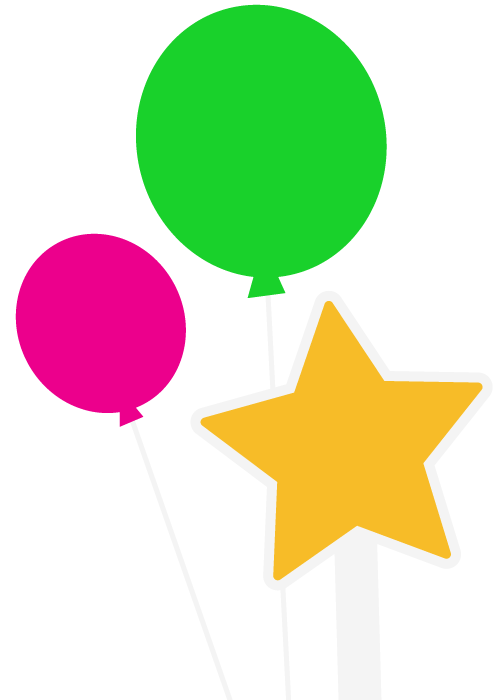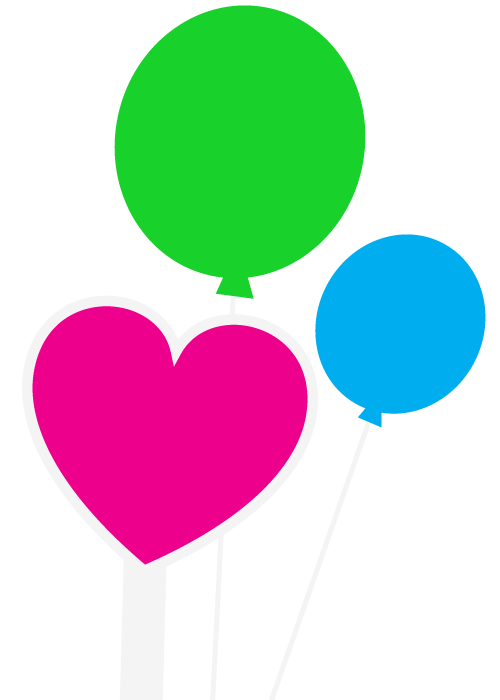 "There are a lot of things to be happy about"
Hi!
We are so glad you are here.  Like us, you must care about celebrating your people well.   You have found the right place.
Corridor Celebrations is a locally owned family business serving Iowa City, Coralville, North Liberty, Tiffin  and the surrounding communities.  Whether you are celebrating a birthday, a baby, a retirement or anniversary, our goal is to make it easy to CELEBRATE!   We want to have an impact on the community that we are apart of and because of that we offer discounts to schools and churches.  
We want to serve you professionally as you plan to recognize that special person or event in your life.  We're thankful you decided to book with us!
Questions?  CLICK HERE to contact us.
-The Corridor Celebrations Team
Ready to celebrate? We're here to help!
Click the BOOK NOW button to choose your Corridor Celebration Yard Sign.
We can't wait to help you celebrate your day with a yard sign rental! Our primary service area includes Iowa City, Coralville, North Liberty, and surrounding communities.